It is semi hard builder gel with slight color. Its hardness and durability are almost similar to Hard gel and it can be remove with aceton at the same time. High consistency make you have good appliction to make the form.  As it has rigid and a bit flexibility after curing, it can be easily pinched to make "C" curve. You can add length or thickness to your nails with slight pink and beige. and repair broken nail with slight yellow builder gel. You can also use it for virtual nails.
Builder Color Gel Features
After curing it has strength and toughness that do not break easily and it is easy to pinch for "C" curve.
Proper consistency. Easy to manage the application.
Unnoticeable slight color. Good for everyday use. Effective to make "Virtual nail"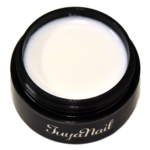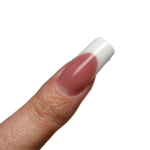 LED 30 seconds、UV 60 seconds~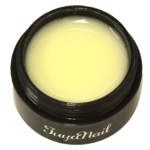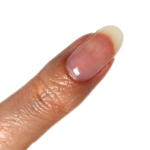 LED 30 seconds、UV 60 seconds~
Same color with free edge of natural nails. Good use of repairing of nails.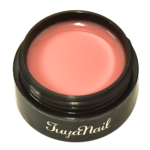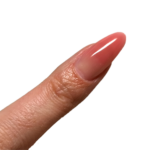 LED 30 seconds、UV 60 seconds~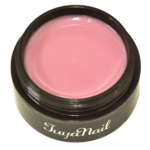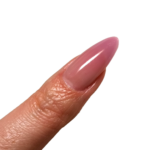 LED 30 seconds、UV 60 seconds~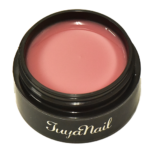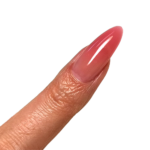 LED 30 seconds、UV 60 seconds~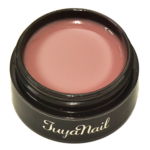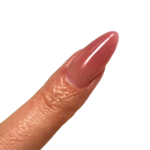 LED 30 seconds、UV 60 seconds~