We develop Peelable base gel for custom-grade.
This is Peelable base gel can be easily removed at any time for the user enjoy gel nail casually. No need to remove with acetone. Easily remove only with sticks or tweezers. Just applying Peelable base gel instead of general base gel, then you can enjoy making your gel nail design on it as always.
Features in Peelable base gel
This can be used as normal base gel as well.
Easily remove off at any time.
Can be removed without acetone.
Can stay 2 weeks at longest.
1, Apply Peelable base gel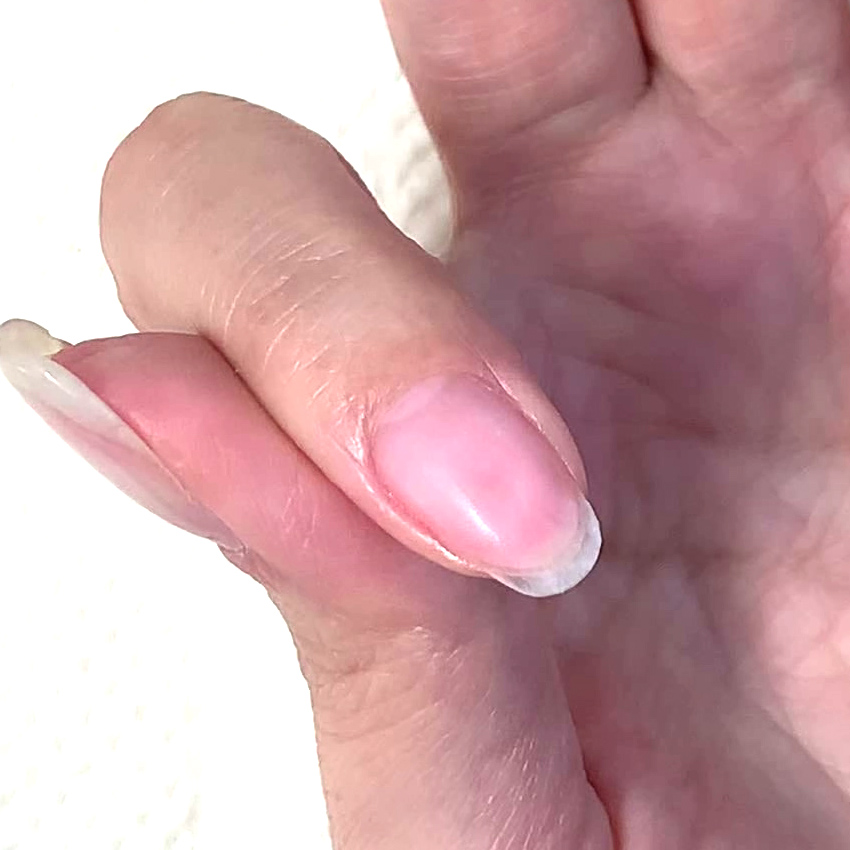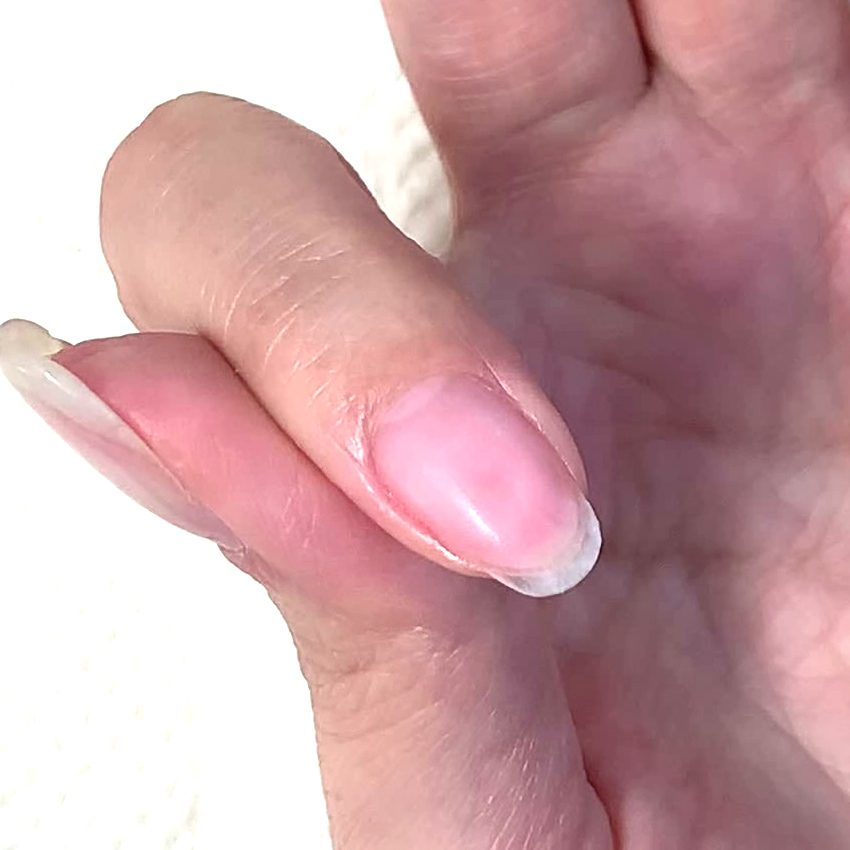 ①Preparation; File deeper, it can get good adhesion.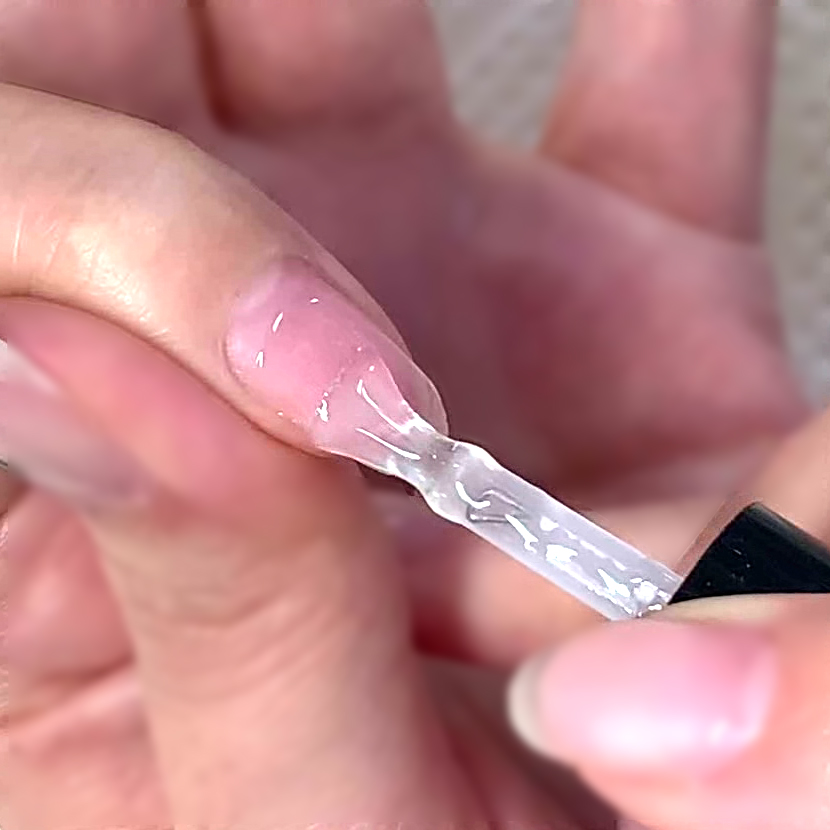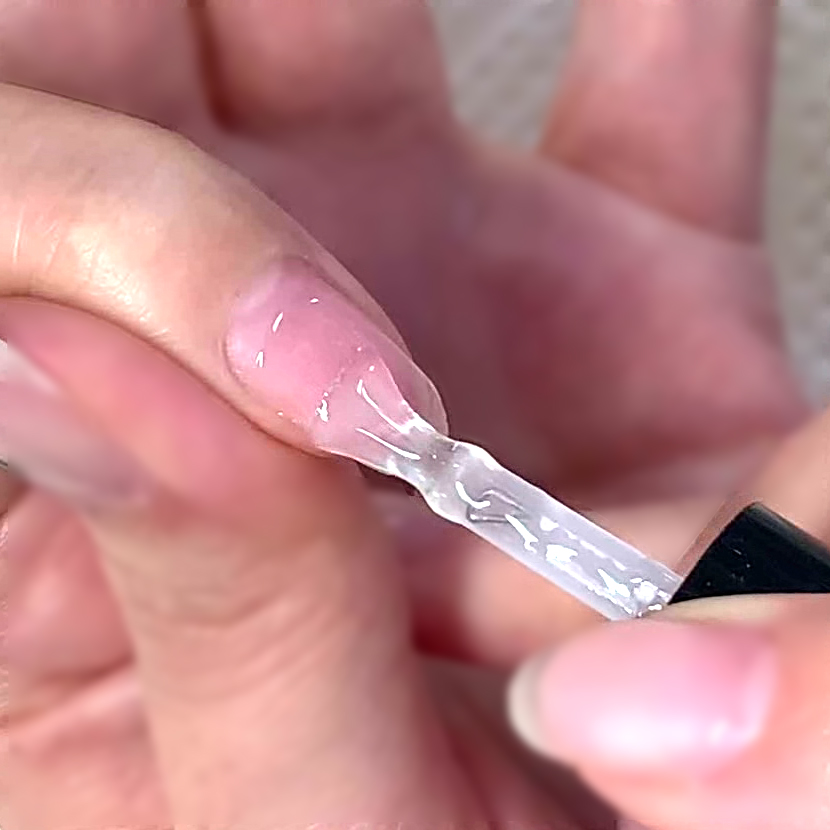 ②Apply Peelable base gel on natural nails, then cure with LED in 30 seconds. This method is also same with normal base gel.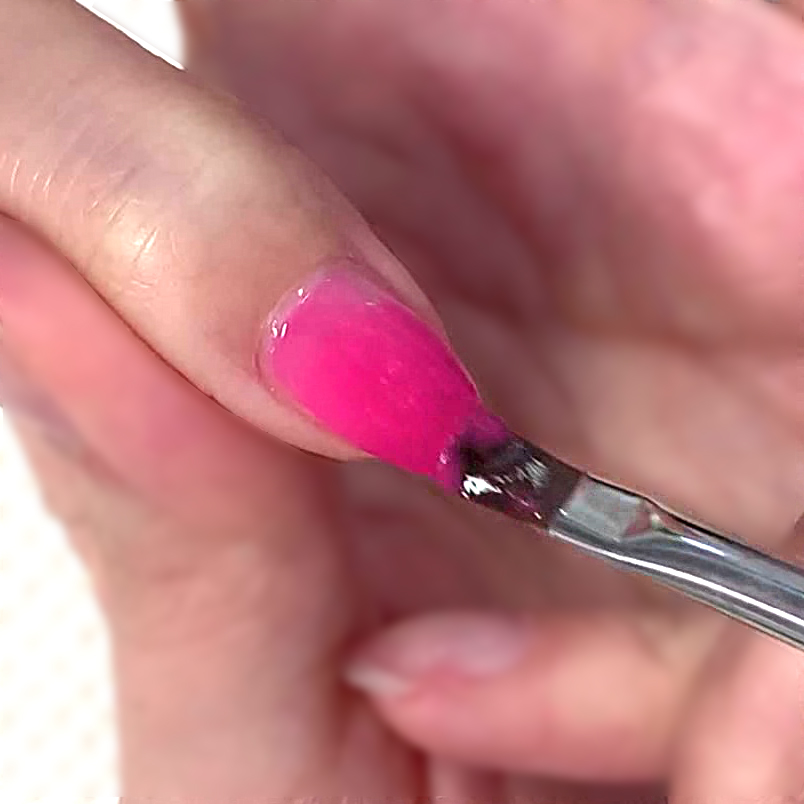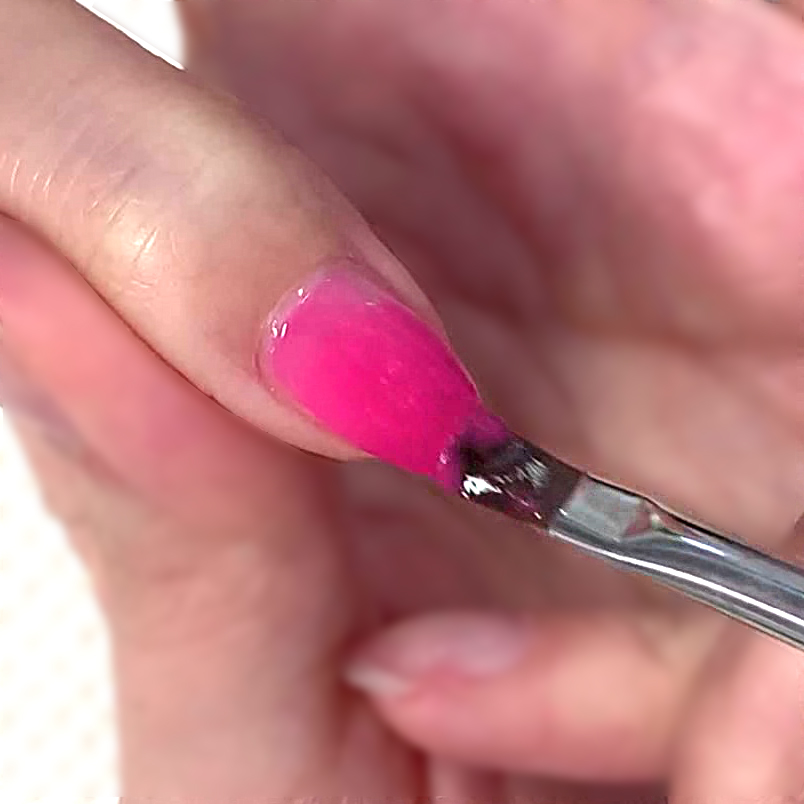 ③After that apply color gel and LED curing.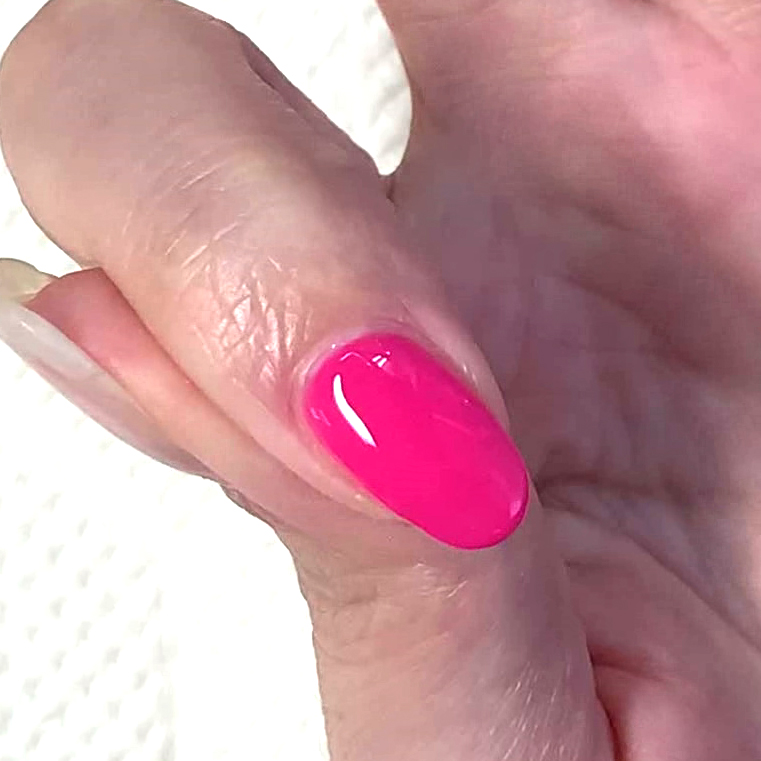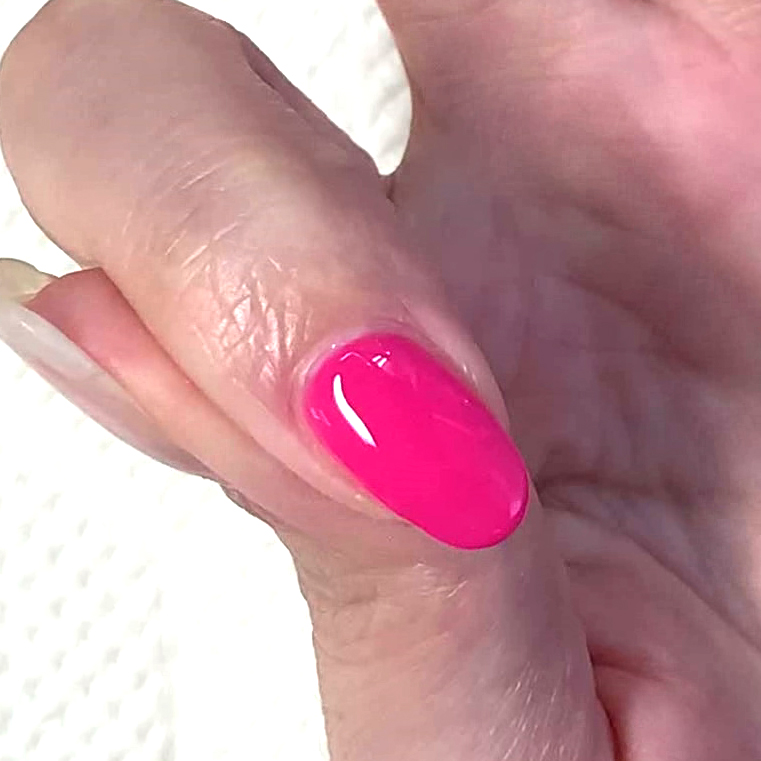 ④Apply Top gel for finish and LED curing. Lastly wipes off uncured substance on the surface with cleanser.
2, The process of peeling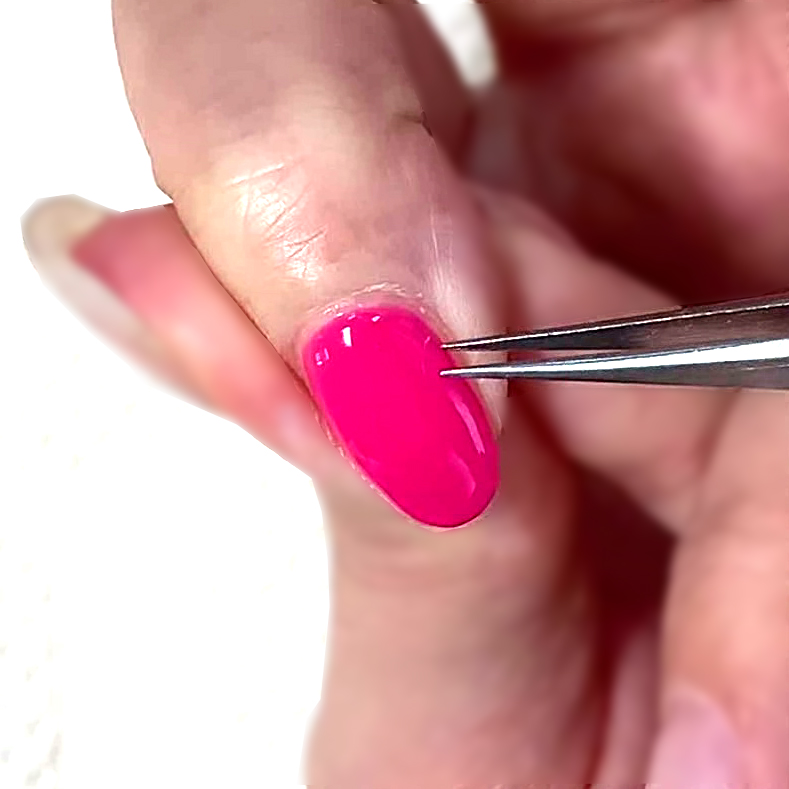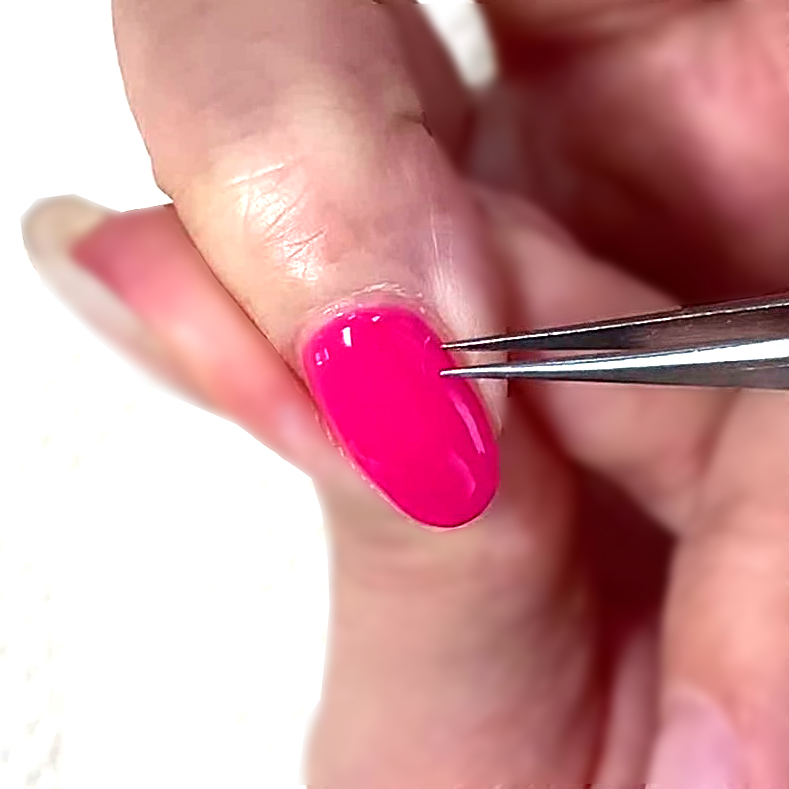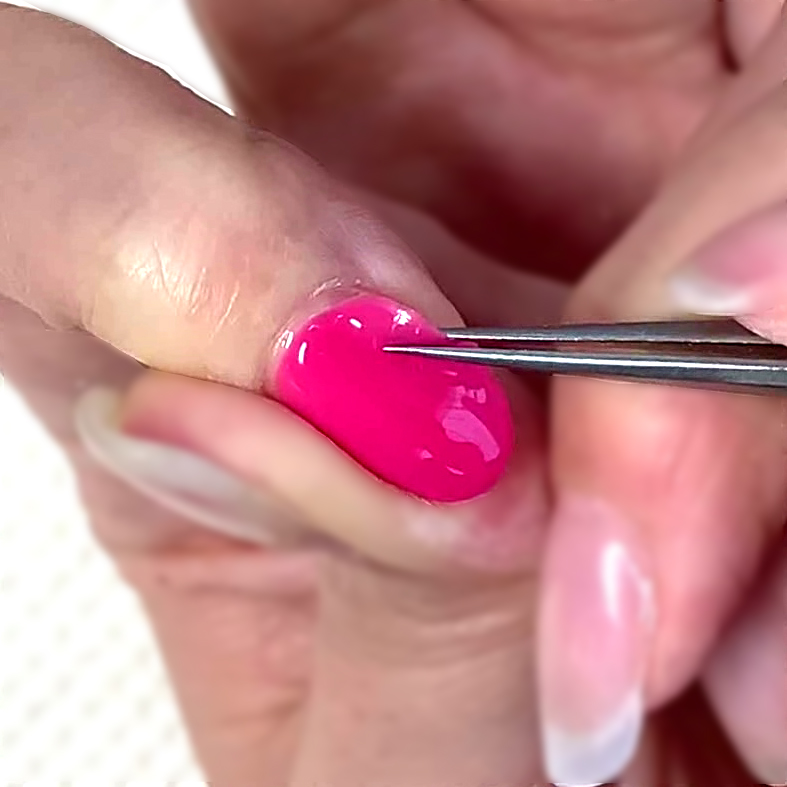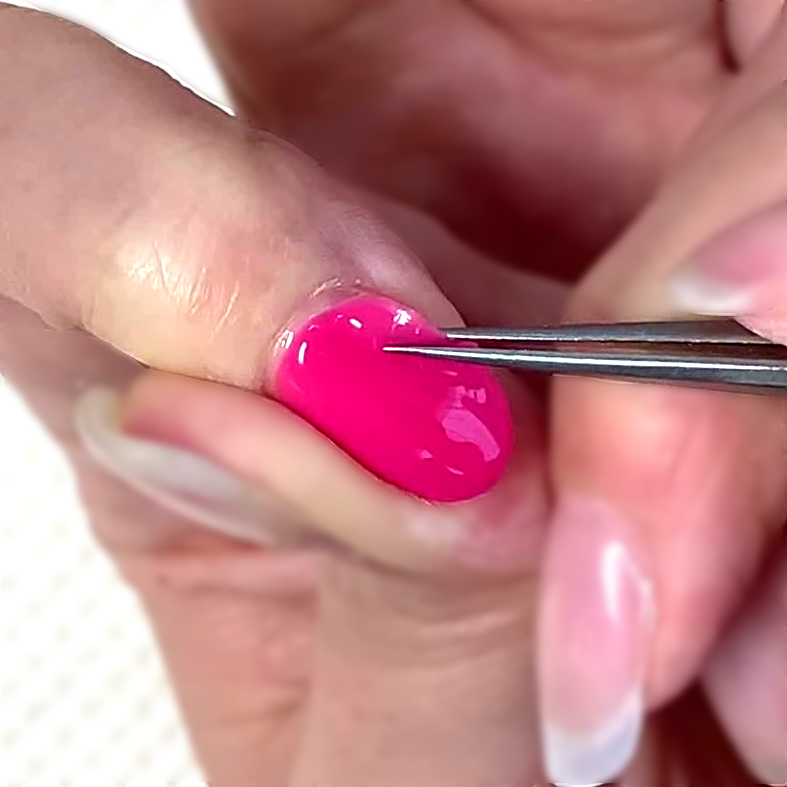 ②Lift up from edge little by little.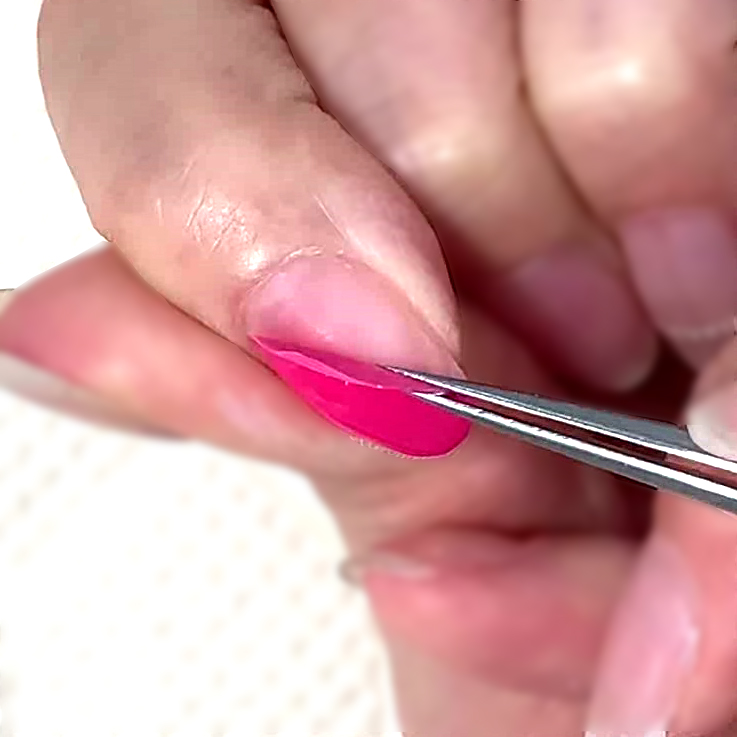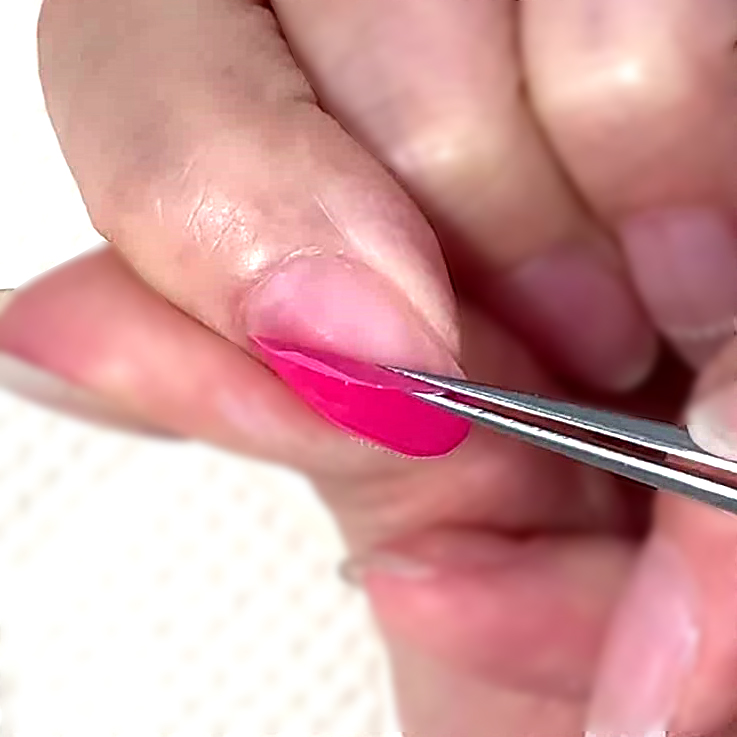 ③Gradually it is turning over.